Festival in Palanga
Festival in Palanga 2018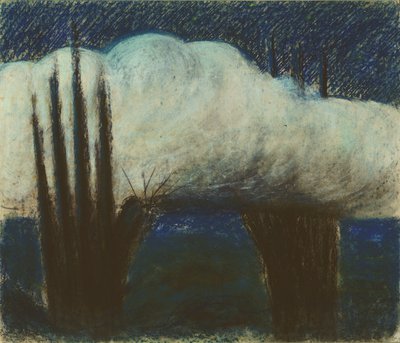 The Festival returns to Palanga for its sixth edition from July 3 to July 13. This year's  Festival will consist of ten concerts, traditionally featuring M. K. Čiurlionis piano music performed by Vytautas Landsbergis. India-born pianist Fali Pavri will join Petras Geniušas, a devoted participant of the Festival.  Dutch-Italian pianist Paolo Giacometti, called a classical piano artist, will play a piano recital. Friendship bridges between Lithuania and Georgia will be built by soprano Ketevan Gavasheli and pianist Neringa Valuntonytė. A new international project "Improvisations in the Moonlight" will involve artistic ideas of Rivka Shabi, a unique voice owner from Israel, Krzysztof Kobyliński, composer and piano improviser from Poland, and Petras  Vyšniauskas, the great saxophonist.
Pianist Paulius Andersson, violinist Rakelė Chijėnaitė, cellist Dmitri Yanov-Yanovsky, clarnetist Jonas Morkūnas and percussionist Andrius Rekašius will reveal the paradoxes of the 20th century on the Kurhaus stage. Vilija Kuprevičienė and Mindaugas Rojus will give a musical theatre performance "In the World of the Opera ". Chamber ensemble "FluPia" – flutist Vilmantė Kaziulytė and pianist Kristina Ivanauskaitė  will introduce a compact disk inspired by the Festival. The Centennial of the Restored State of Lithuania will be commemorated  in the Festival Opening Concert  on July 6 with the participation of  the National M. K. Čiurlionis Art School Symphony Orchestra conducted by Martynas Staškus . To mark this occasion, and exclusively for the Festival, a young Lithuanian composer Kristupas Bubnelis, currently residing in London, is creating a musical piece dedicated to M. K. Čiurlionis and the Centennial of the Restored State of Lithuania!
You are welcome to join us at the following venues: the Kurhaus, the Counts Tyszkiewicz Palace and Birute Park Rotunda.
The 6th International M. K. Čiurlionis Music Festival is dedicated to the Centennial of the Restored State of Lithuania!