Festival in Palanga
Festival in Palanga 2019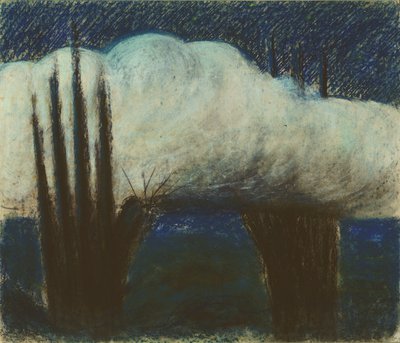 The Festival returns to Palanga for its 7th time from July 3 to July 13 2019. This year, the Festival consist of ten concerts, traditionally featuring M. K. Čiurlionis piano music performed by Petras Geniušas (Lithuania). The young pianist Eloisa Cascio (Italy) and the string quartet (Ingrida Rupaitė, violin; Teodora Staigė, violin; Auksė Kaziukaitienė, viola; Kornelija Kupšytė, cello) are meeting on the stage.

The pianist Sofya Gulyak (United Kingdom), the pianist Paulius Andersson (Lithuania), the flutist Fernando Raña Barreiro (Spain), the cellist Alexander Ramm (Russia). 
Vilija Kuprevičienė (soprano) and Mindaugas Jankauskas (tenor) will give a musical theatre performance "The Beautiful World of Opera". On July 6, the Centennial of the Restored State of Lithuania will be commemorated in the Festival Opening Concert with the participation of  the National M. K. Čiurlionis Art School Symphony Orchestra conducted by Mantas Juozas Jauniškis. 
The Festival Closing Event is titled "Reflections on M. K. Čiurlionis". Vytautas Landsbergis insights on M. K. Čiurlionis work will be the final touch of the festival. The saxophonist Petras Vyšniauskas and the pianist Aleksandra Žvirblytė will improvise on the themes of M. K. Čiurlionis.